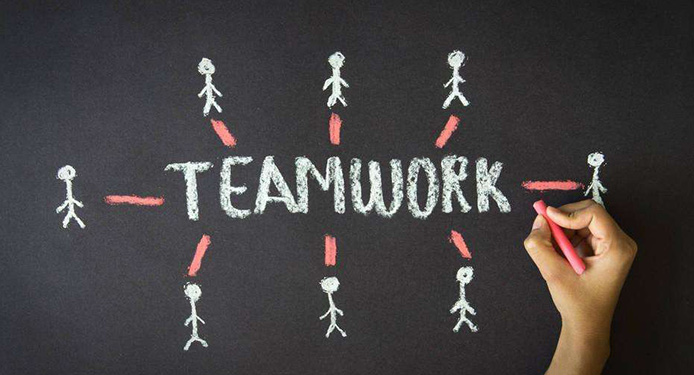 You want to be more competitive than other students?
You want to contact professional services at zero distance?
You want to strengthen the ability to deal with problems?
You want to show off your creativity ?
You are different from the rest, what are you waiting for? Let yourself become a member of our campus ambassadors, Let yourself get closer to your workplace!
1、 What is the campus ambassador?

Zhonghui campus ambassador is the spokesperson of Zhonghui campus, and also the organizer and disseminator of Zhonghui campus.




2、 What do you need to do to become a campus ambassador for Zhonghui ?

Fast recruitment information: To understand and give feedback on the campus recruitment News in this district, and to release the recruitment information of our firm, and other jobs.

Corporate culture transmission: Use the publicity channel of the school to convey the culture and ideas of Zhonghui, and enhance the influence of Zhonghui in colleges and universities;

On-site executive support: assist in the preparatory activities of campus recruitment, and participate in the recruitment assistance work site;

Activity planning and promotion: planning campus activities, giving full play to your creativity to attract students to participate;

Cultivation of talent successors: Find the right successor, develop and share your best experiences.




3、 What do you get when you become a Zhonghui campus

Zhonghui campus recruiting green pass

▶ Opportunities for priority internship.

▶ Expand outdoor opportunities and feel the strength of the team with your team partners ?

▶ Receive training and exchange opportunities provided by Zhonghui.

▶ Exchange information with other campus ambassadors, expand contacts and work experience.

▶ Get opportunity to communicate face-to-face with hr for internal job search information and job search guidance.

▶ Participate in the annual campus ambassador competition and win honors and awards.




4、 How to become the campus ambassador of Zhonghui ?

▶ From March to April every year, we will release the specific details of campus ambassador recruitment. Please pay close attention to it.